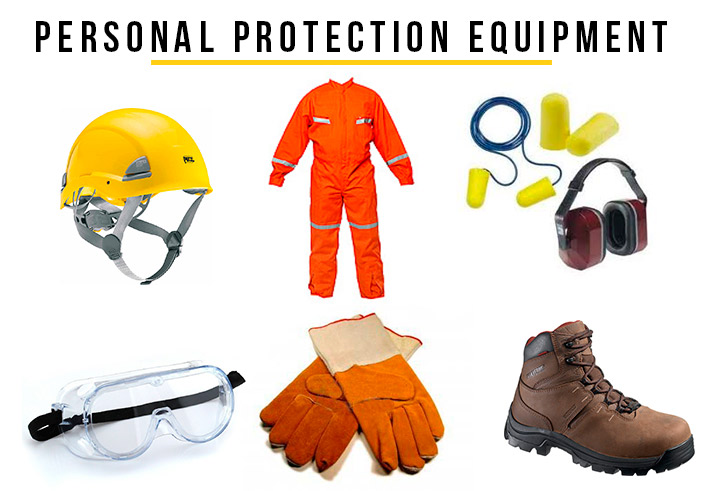 Luis Verdugo Repetto, S.A. Machinery Rentals with more than 50 year experience, constantly updating all its areas, the one with specific aim is Security, which is not limited to the exclusive use of Personal Protection Equipment (PPE) for our entire team, but also in logistic preparation, implementation, and execution of all our processes that may be necessary for the completing of any of the activities of work in the safest way.
Our equipment is certified under the testing procedures OSHSA 1926.1400 / ANSI B30.5, including hoisting equipment and/ or mooring equipment that are factory certified. In specific situations we study the access routes for the most complicated areas in our country, addressing social aspects, topography and others. We also offer our clients hoisting plans using working tools like AutoCAD and Krane Expert, so each movement can be made in the safest and most efficient way, having a written backup. We have been able to work and accomplishing a complete satisfaction in our clients from the different productive areas.
For machinery rental Luis Verdugo Repetto, S.A. the most important part is to work in a SECURE way, therefor our team is in constant training to insure Security, and risk managing, because we won't allow accidents to happen, our work is also ecofriendly, we are engaged in taking care of our environment, which is important for our planet.